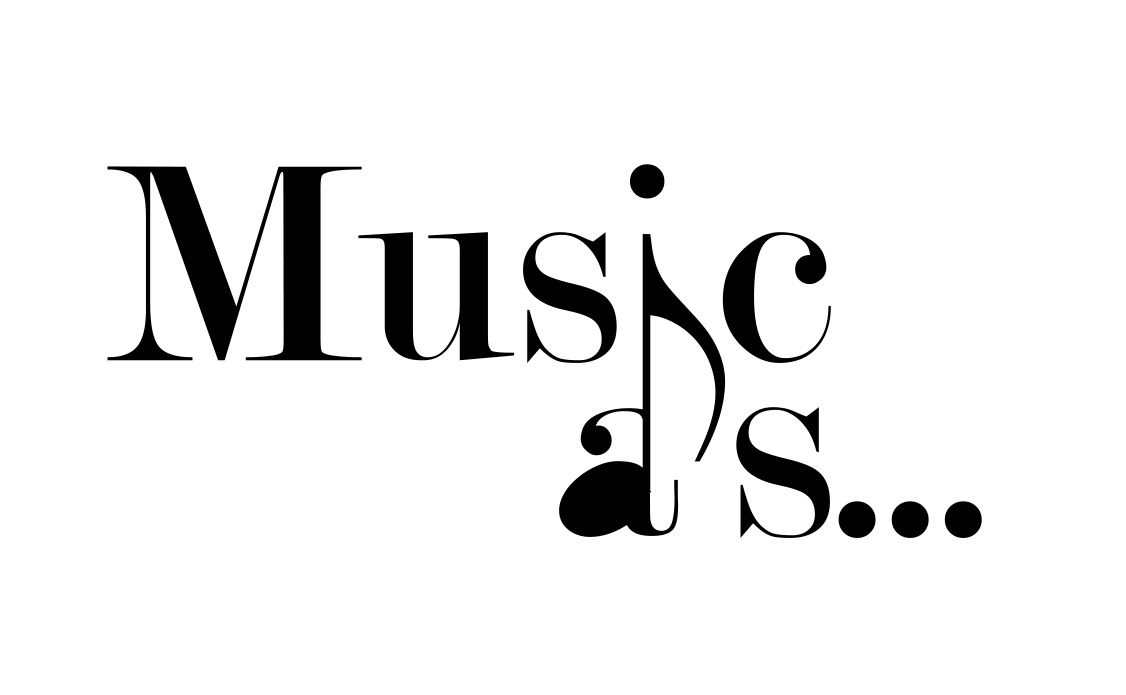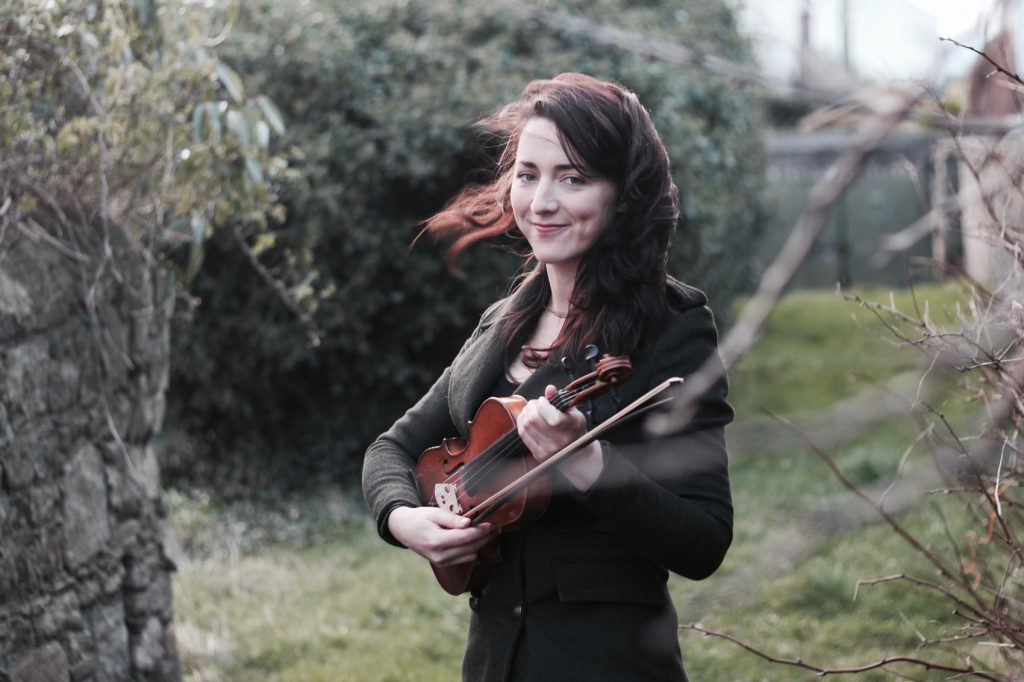 The Music As Podcast is an interview project where I explore the role that music plays in people's lives. I ask my interviewees to fill in the blank; 'my experience of Music As___.'
I will be talking to people from all walks of life; musicians, dancers, psychologists, to pull apart the many ways that music enriches our lives.
In the midst of a global pandemic, there is no better time to celebrate the power of music to heal, to transform, and to bring us together in uncertain and troubling times.
Music credit: Pota Óir by Kíla www.kila.ie
Photo credit: Olesya Zdorovetsky