Corporate Classes
Dance for Wellbeing
Morning Rév is a wellbeing offering for companies which incorporates the musical tastes of participants through a yoga and dance experience. It is an upbeat, engaging movement class which includes involves simple stretching, guided movement to music, and mindful breathwork to finish.
It's a session which is both calming and energising using music ranging from cheesy pop to energetic rock, so that everyone logs off with a smile on their face.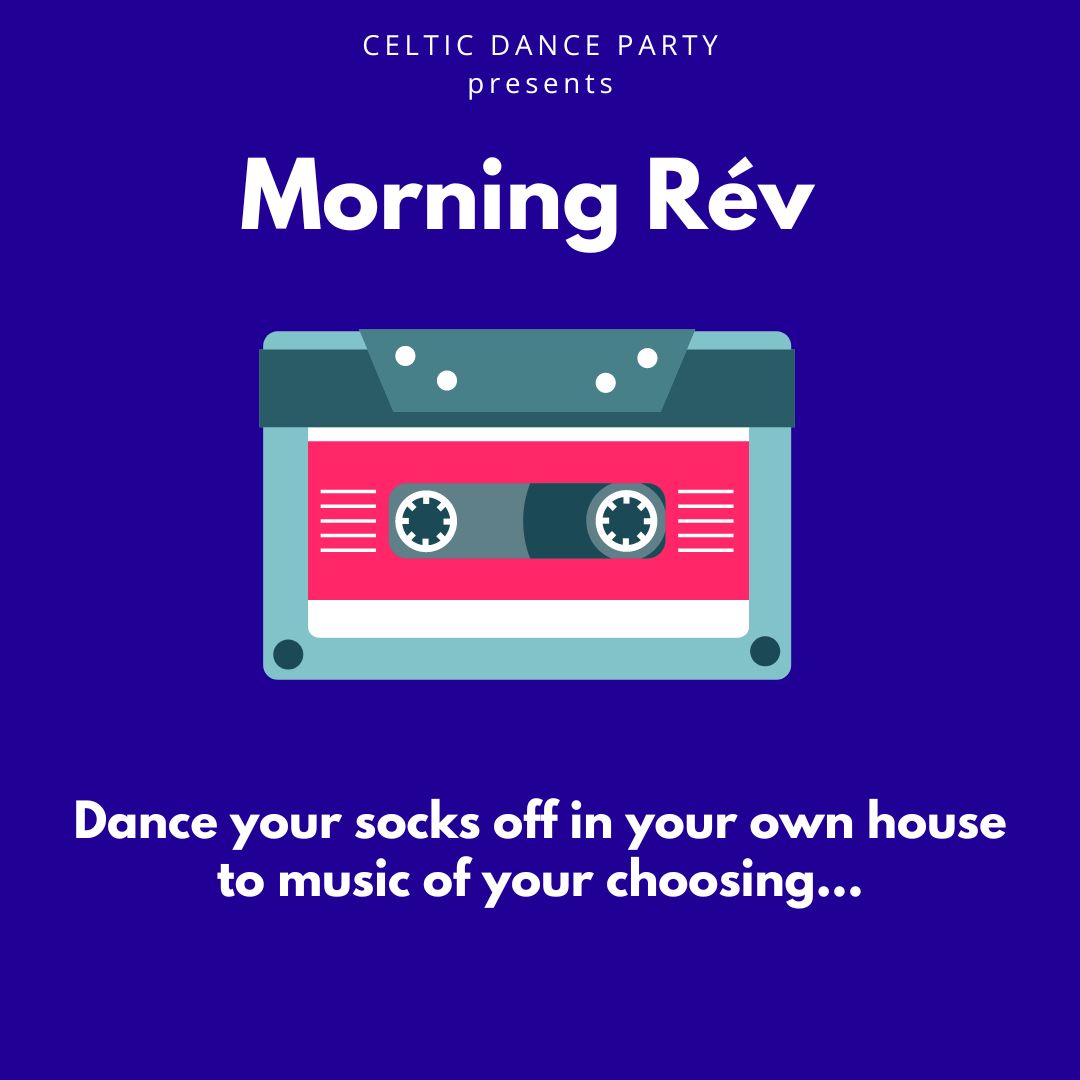 This Dance for Wellbeing class has developed through 10 years of Louise's work in wellbeing group facilitation in Special Needs services, the prison service, youth mental health and through her psychology, yoga and mindfulness training.
Yoga Practice
I did a 200 hour yoga teacher training in Rishikesh, India and have taught yoga to a diverse range of groups including in autism services, addiction recovery centres, prisons, GAA Clubs, and various universities. I am currently completing a 300 hour yoga training with Oak and Willow yoga training which integrates Indian yogic philosophy with studies in Early Irish philosophy, mythology and the Irish language.
I teach a gentle, Hatha style and I am highly skilled at adapting my class to the needs of the group
Mindfulness
Following on from my studies in Applied Psychology, I trained in the evidence based practice Mindfulness Based Stress Reduction and I offer a mindfulness workshop for groups which provides practical tools for;
Reducing stress in everyday life
Improving sleep
Improving group/organisational communication