Celtic Dance Party is a series of highly engaging and immersive live music and dance events. This Autumn we will be running weekly Set Dancing Classes in the The Cobblestone Pub backroom on Monday nights at 7pm.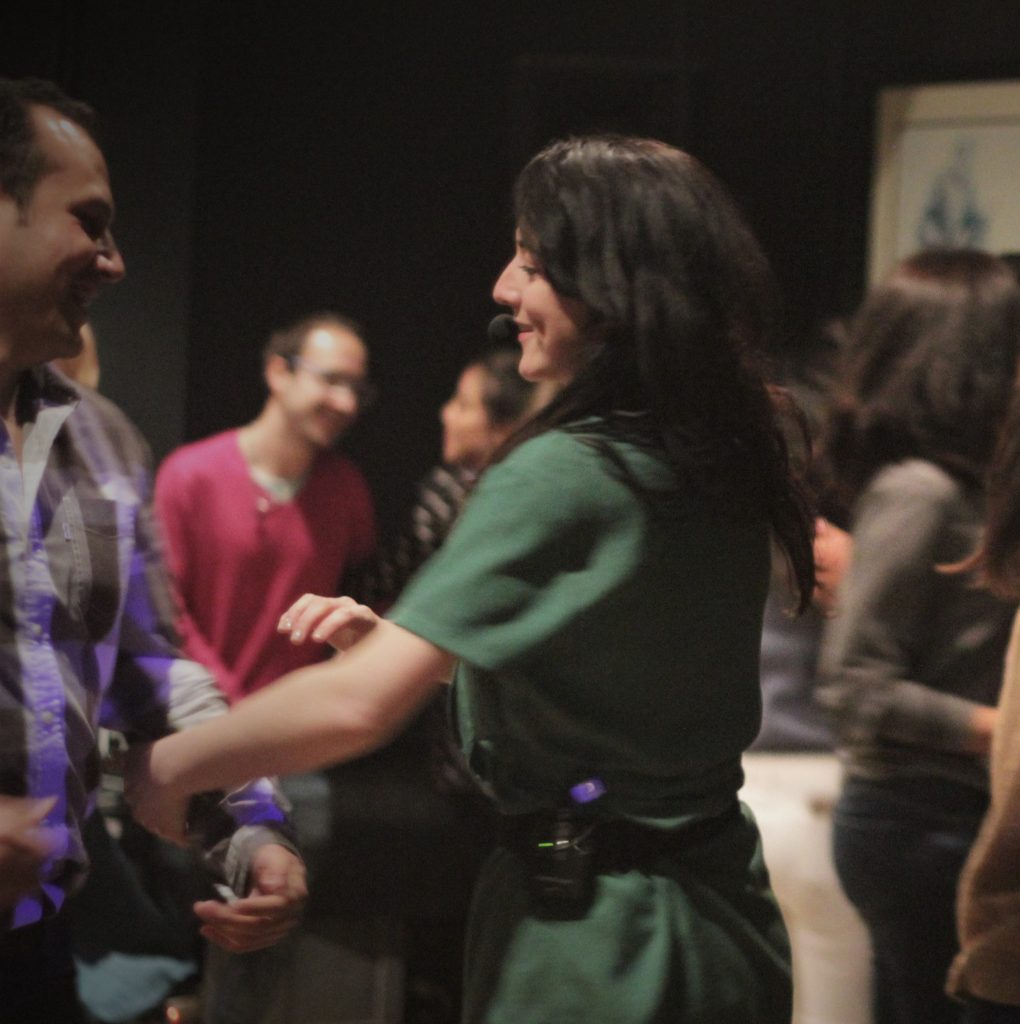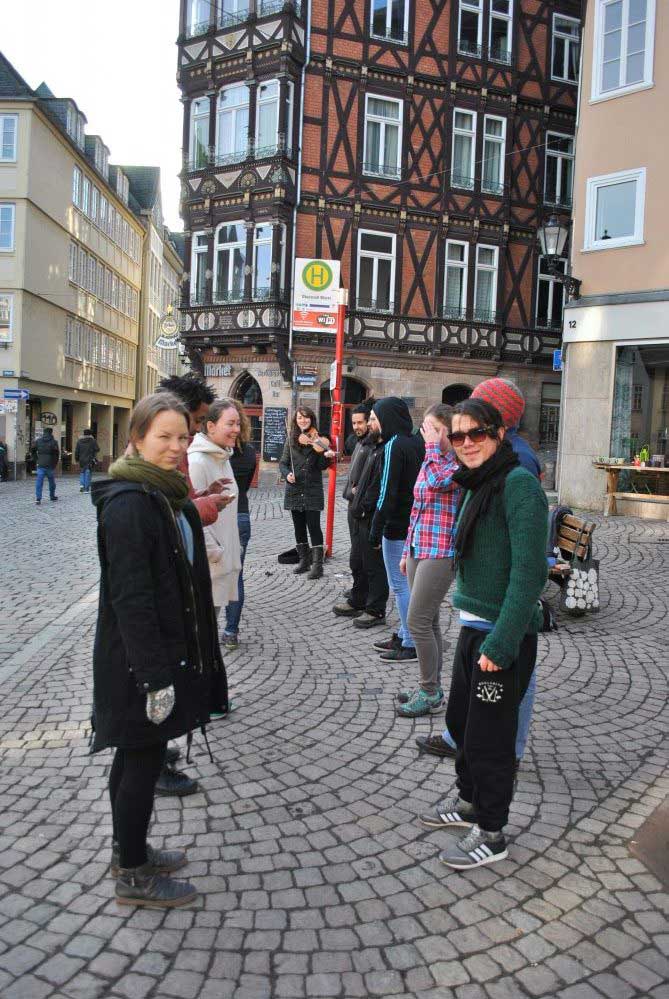 Céilí Club
Louise runs Celtic Dance Party, a highly engaging and immersive live music and céilí dance event which has been described by Culture Ireland as 'innovative' and one of the highlights of emerging Irish voices appearing at London Irish Centre in 2019.
A Celtic Dance Party Céilí event involves:
– Top class live music with some of Ireland's finest traditional musicians
– Dance performances of Sean Nós or old-style Irish dances
– Simple group Céilí dances that get everyone involved.
– Inclusive Céilí Events can cater for individuals with varying additional needs including intellectual and physical disabilities, autism, mobility issues and visual impairments. Contact info@louise.ie to discuss such an event.
Join us for an evening of guaranteed fun, laughter and participation, celebrating the best of traditional Irish culture.
– Céilí band and curator of 'Are ya Dancin'? An Irish College throwback night in Lost Lane, Dublin
– Céilí band for Laura Whitmore's successful 'Taste of Home' fundraising night for London Irish Centre
– Céilí group in residence at the iconic Cobblestone Pub, Smithfield, Dublin. Summer 2019
Louise plays traditional Irish and contemporary fiddle and performs at social functions, corporate events and weddings.
She also performs as part of Lasta, a five piece traditional Irish band who perform for live dance events at festivals as well as at private functions.
Contact regarding bookings for duo, trio and five piece musical performances for private and public events at info@louise.ie
She shares photos of her musical adventures on her Instagram account; www.instagram.com/louiseoconnor.ie
Frequently Asked Questions
What is a Céilí?
A Céilí is a gathering for Irish traditional music, dance and storytelling. It derives from the Irish word 'le chéile' meaning 'together'. A typical céilí can involve two hand dances, dances in circle or line formations, or in a four partner square as in set dancing.
What is Set Dancing?
Set dancing is a form of social dancng which has been danced in Ireland for about 150 years. Set dances are derived from French Quadrilles and involve four couples dancing in a square. Each 'set' has usually between three and six 'figures' within it and are often danced to a live céilí band. Famous céilí bands which play for set dancers include the Tulla, Kilfenora or the Shandrum Céilí Band.
What is Sean Nós Dancing?
Sean Nós means 'old style.' It is a percussive, improvisational form of Irish dance, also simply called 'battering' which has its origins in Connemara in the West of Ireland. It is more 'relaxed' than Irish dance as is in seen on Riverdance. It is danced with feet close to the ground generally and the dancers shoes are used as an instrument to respond to the tune being played. It is suitable for a wide variety of ages.

" 'innovative' and one of the highlights of emerging Irish voices appearing at London Irish Centre in 2019."